Our Galaxy Forum program has been expanding since the first event in Santa Clara, California on July 4,  2008. This successful beginning allowed us to move forward and conduct two more events during the first year: one at the MacMillan Space Centre in Vancouver, Canada, and another at the Beijing Planetarium in China.
We have now conducted dozens of Galaxy Forums in locations worldwide, including: Hawaii, California Kansas and New York in the USA as well as Canada, China, India, Europe, Japan and Africa. 2012 will see expansion to Southeast Asia, Chile and Brazil.
The primary mission of ILOA Galaxy Forums is to support 21st Century Education and Galaxy awareness in every class. This global archive of galaxy resources and experts is a main foundation for progress towards that goal.
Accessing the Galaxy Forum Archives
Event Information, Pictures, and Resources:
By Year
By Location

_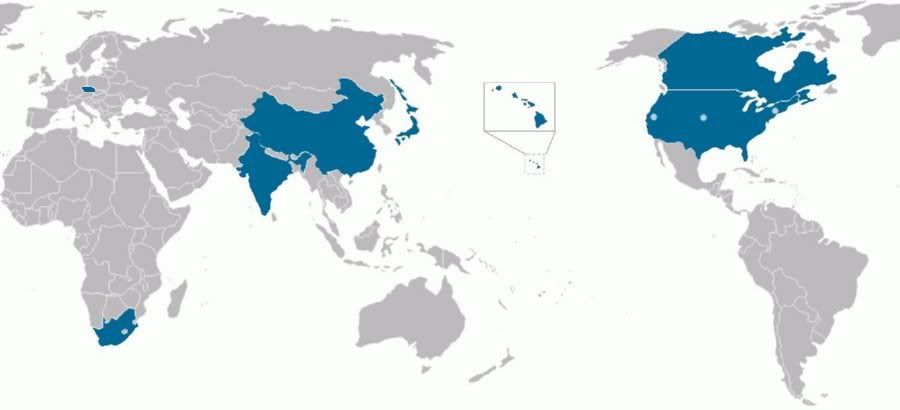 _
Text Links: Africa – Canada – China – Europe – India – Japan – Southeast Asia – Kansas – New York – USA
Presentation Slides:
By Date